We are sure that you will he happy with our service from our
first meeting to the delivery of you home renovation project.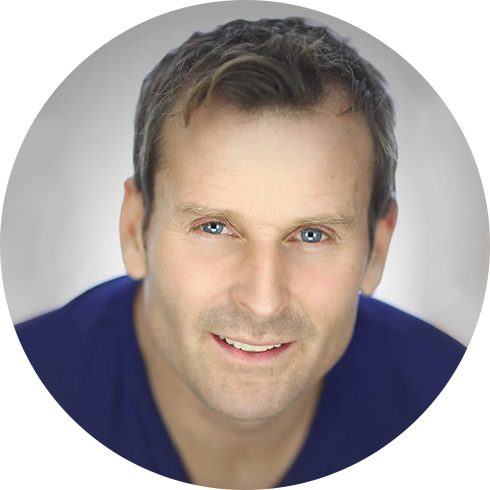 532 Montreal Rd. Suite 485
Ottawa, Ontario
WE'D LOVE TO HEAR FROM YOU
Ben Ozorak Design and Construction has been delivering quality home renovation and improvement services to customers in the Ottawa, Nepean, Kanata and Orleans areas since 1995.
We specialize in all aspects of home renovation including: